StorySeller Virtual Summit: Speaker Spotlight
Apr 12, 2023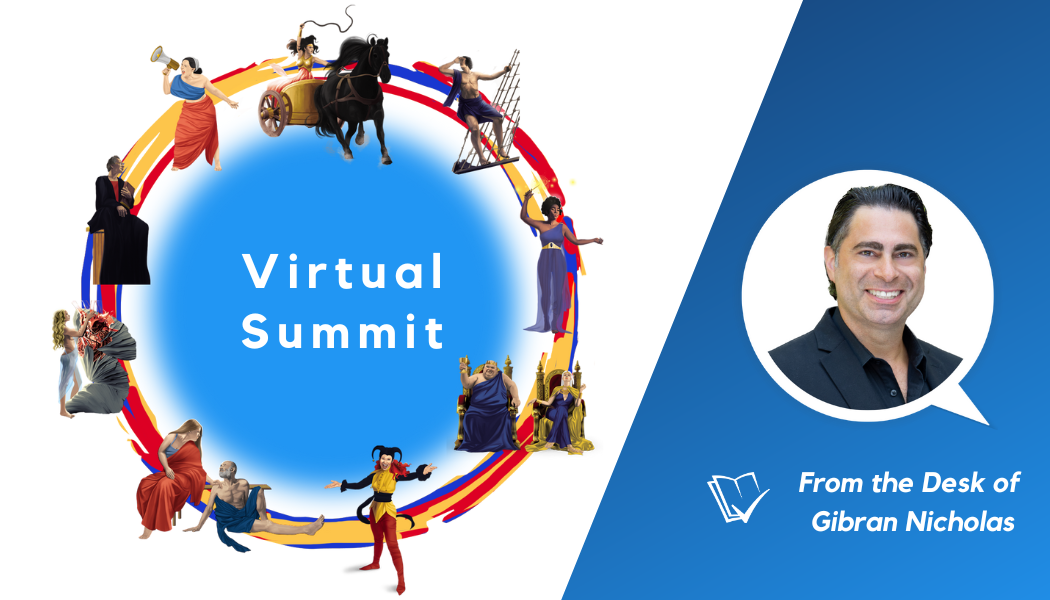 In my next several posts, I'll be spotlighting some of the guest speakers and interviews we have lined up for our upcoming StorySeller Virtual Summit next week on April 19-20!
Today, I'd like to highlight two of our guest speakers:
Hope Atuel, CEO of the Asian Real Estate Association of America. In my conversation with Hope, we focus on How to Better Understand and Generate Business From the Asian American Community. Topics include:
Demographic Trends in the Asian American Community, and why they matter
What's different about working with Asian Americans, and how to better serve their needs
---
Dr. Lawrence Yun, chief economist of the National Association of Realtors. In my conversation with Dr. Yun, we focus on How to Overcome Objections About the Current Housing Market. Topics include:
Top three differences between today's market and the housing bubble of 2006-2007
How to advise homebuyers and home sellers about today's market and what you can say to overcome their objections
What to tell real estate investors about current trends in rent prices and house price appreciation
What I found most compelling about my conversation with Dr. Yun is that the media news narrative about the housing market is not accurate at all and that there are real truths we can share with clients to overcome their objections and help them make smart choices. I hope you can join us at the event next week!
CLICK HERE to reserve your spot.

Gibran Nicholas
Gibran Nicholas is the best-selling author of The StorySeller Adventures, and the founder and CEO of Momentifi, a financial information and content marketing platform providing daily coaching and expert marketing content to thousands of housing and financial professionals. With more than ten thousand graduates, Gibran's StorySelling coaching system creates top producers in all industries. He became a millionaire at twenty-five and lost everything two years later, only to regain it all, plus invaluable life lessons, over the next decade. He shares with you many of those lessons in his book, daily emails, blog, and weekly podcast. Gibran's primary focus is to help you and your team use archetypes and StorySelling to stay inspired, find more meaning in your work, and grow your business. Gibran is a lifelong student of business, politics, religion, and the human experience. He lives in Alpharetta, Georgia, with his wife, Mandy, and their three children.