Speaker Spotlight: Carl White and Mitch Anthony
Apr 13, 2023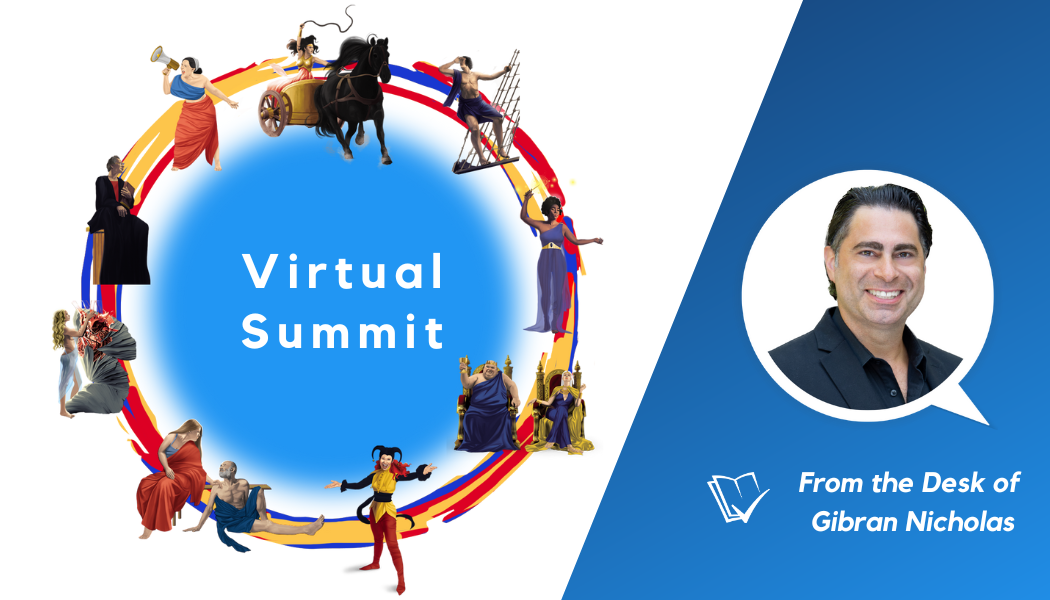 Here are the next two guest speakers we have lined up for our upcoming StorySeller Virtual Summit next week on April 19-20:
Carl White, author, speaker, and coach to many top producers in the mortgage industry. In my conversation with Carl, we focus on the Top 3 Habits of Top Producers and How to Implement Them. What I most appreciate about Carl is his simple, direct, and back-to-basics approach. He's one of the most successful people I know, and yet he's super down-to-earth and filled with practical suggestions.
Mitch Anthony, author of Your Client's Story and StorySelling for Financial Advisors. I first learned about StorySelling over 20 years when I read Mitch's books, and he's the "OG" when it comes to StorySelling. Mitch has coached thousands of financial advisors over the years.
His proven methods have helped me and thousands of others to connect better with clients and stand out from the competition in a crowded market. In my conversation with Mitch, we focus on How to Uncover Hidden Opportunities in Your Client's Story and Gain a Competitive Advantage.
Don't miss your chance to join us at the event next week (and invite your referral partners)!
CLICK HERE to reserve your spot.

Gibran Nicholas
Gibran Nicholas is the best-selling author of The StorySeller Adventures, and the founder and CEO of Momentifi, a financial information and content marketing platform providing daily coaching and expert marketing content to thousands of housing and financial professionals. With more than ten thousand graduates, Gibran's StorySelling coaching system creates top producers in all industries. He became a millionaire at twenty-five and lost everything two years later, only to regain it all, plus invaluable life lessons, over the next decade. He shares with you many of those lessons in his book, daily emails, blog, and weekly podcast. Gibran's primary focus is to help you and your team use archetypes and StorySelling to stay inspired, find more meaning in your work, and grow your business. Gibran is a lifelong student of business, politics, religion, and the human experience. He lives in Alpharetta, Georgia, with his wife, Mandy, and their three children.