Three Steps to Find a Target Market and Build a Compelling Brand
Mar 07, 2023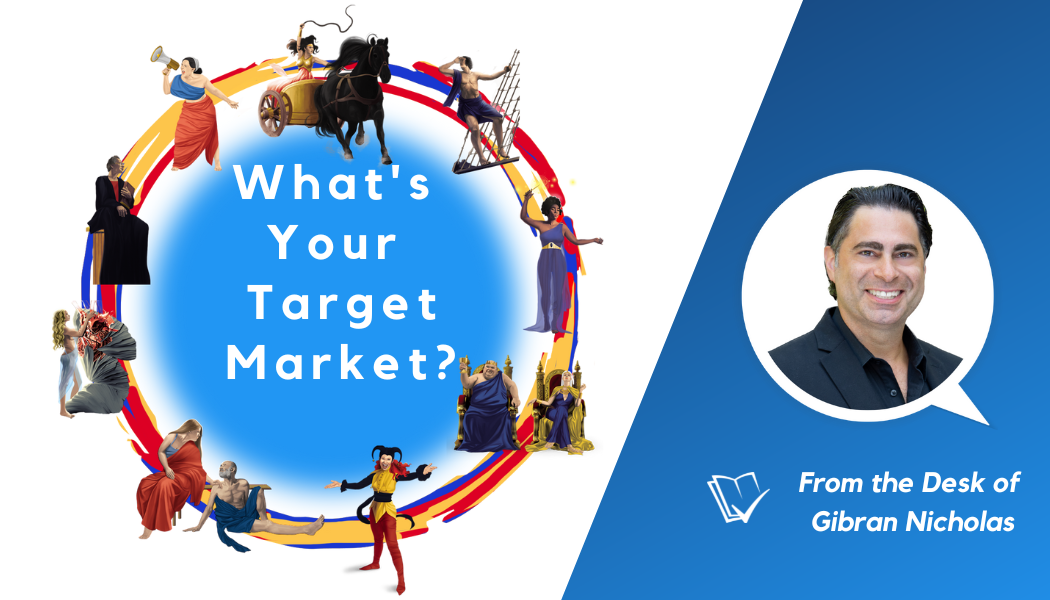 Here are three steps I've found useful in picking a target market that's currently ignored by my competition:
Step 1: Try to find a community or segment of the market that's currently underserved. For example, in the housing industry where most of my clients work, homeownership in the Black community is lower than it was when fair housing laws were passed in the 1960s. That's an example of an underserved community. The Hispanic and Asian-American communities are also underserved, leading to many opportunities for housing and financial professionals who speak those languages and can help individuals in those communities.
Step 2: Try to figure out a unique way that you can serve that target market. For example, in the housing industry, if you're trying to reach an underserved community, you can hold workshops for people in that community to learn more about how they could benefit from your offerings. My company has partnered with Freddie Mac to offer continuing education courses to real estate agents about some of the affordable lending programs available to their clients. By offering these workshops and learning opportunities, we're empowering the agents to better serve local communities in their market who need their help.
Step 3: Gather testimonials and human interest stories from people in underserved markets who have benefited from your services. This way, you can use those stories and testimonials in your marketing and build a compelling brand for yourself or your company.
So, here's my ridiculous question of the day:
What can you do today to better serve an underserved segment of the market that's currently being ignored by your competition?

Gibran Nicholas
Gibran Nicholas is the best-selling author of The StorySeller Adventures, and the founder and CEO of Momentifi, a financial information and content marketing platform providing daily coaching and expert marketing content to thousands of housing and financial professionals. With more than ten thousand graduates, Gibran's StorySelling coaching system creates top producers in all industries. He became a millionaire at twenty-five and lost everything two years later, only to regain it all, plus invaluable life lessons, over the next decade. He shares with you many of those lessons in his book, daily emails, blog, and weekly podcast. Gibran's primary focus is to help you and your team use archetypes and StorySelling to stay inspired, find more meaning in your work, and grow your business. Gibran is a lifelong student of business, politics, religion, and the human experience. He lives in Alpharetta, Georgia, with his wife, Mandy, and their three children.